The Spa at the Westin Puerto Vallarta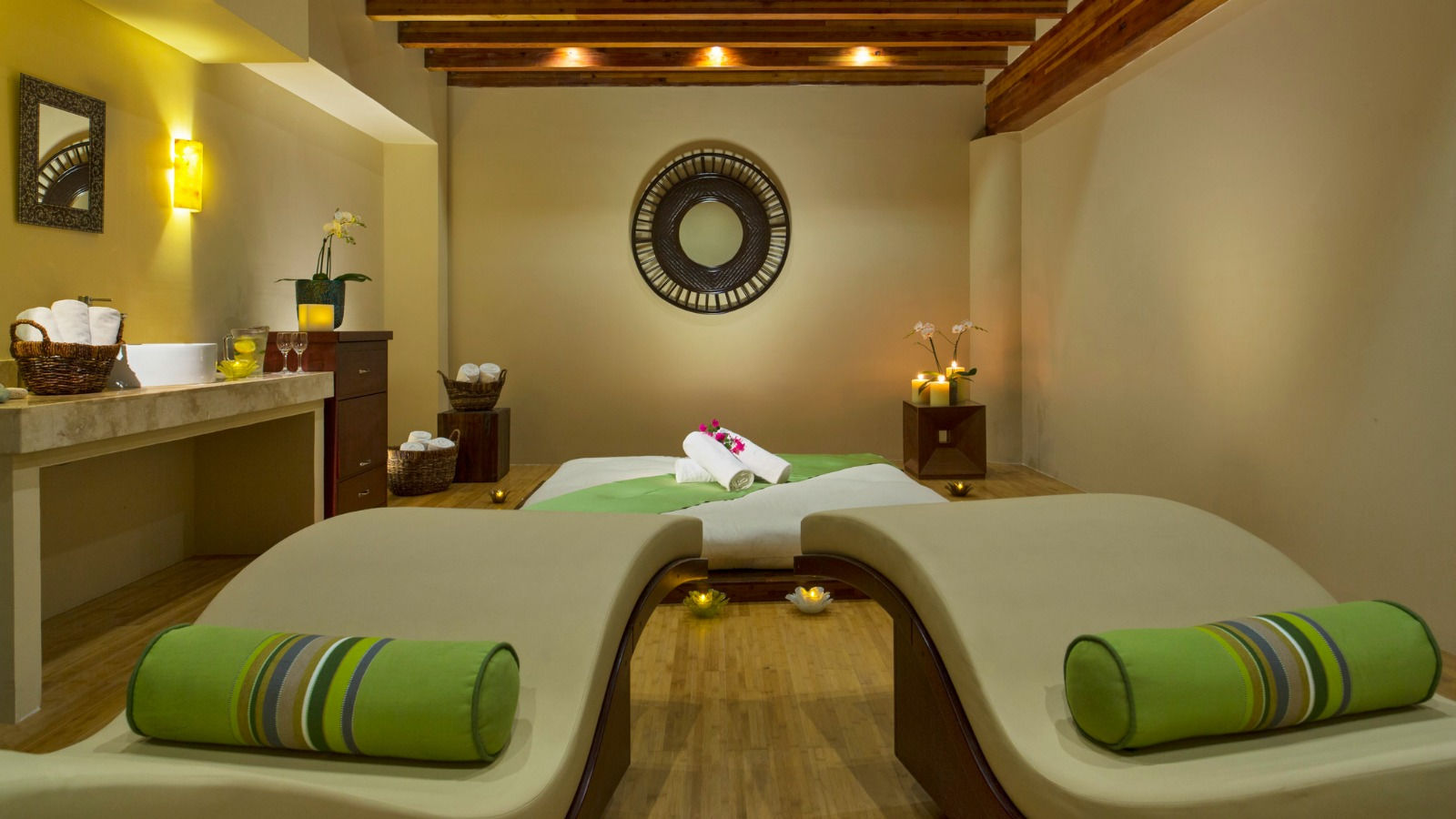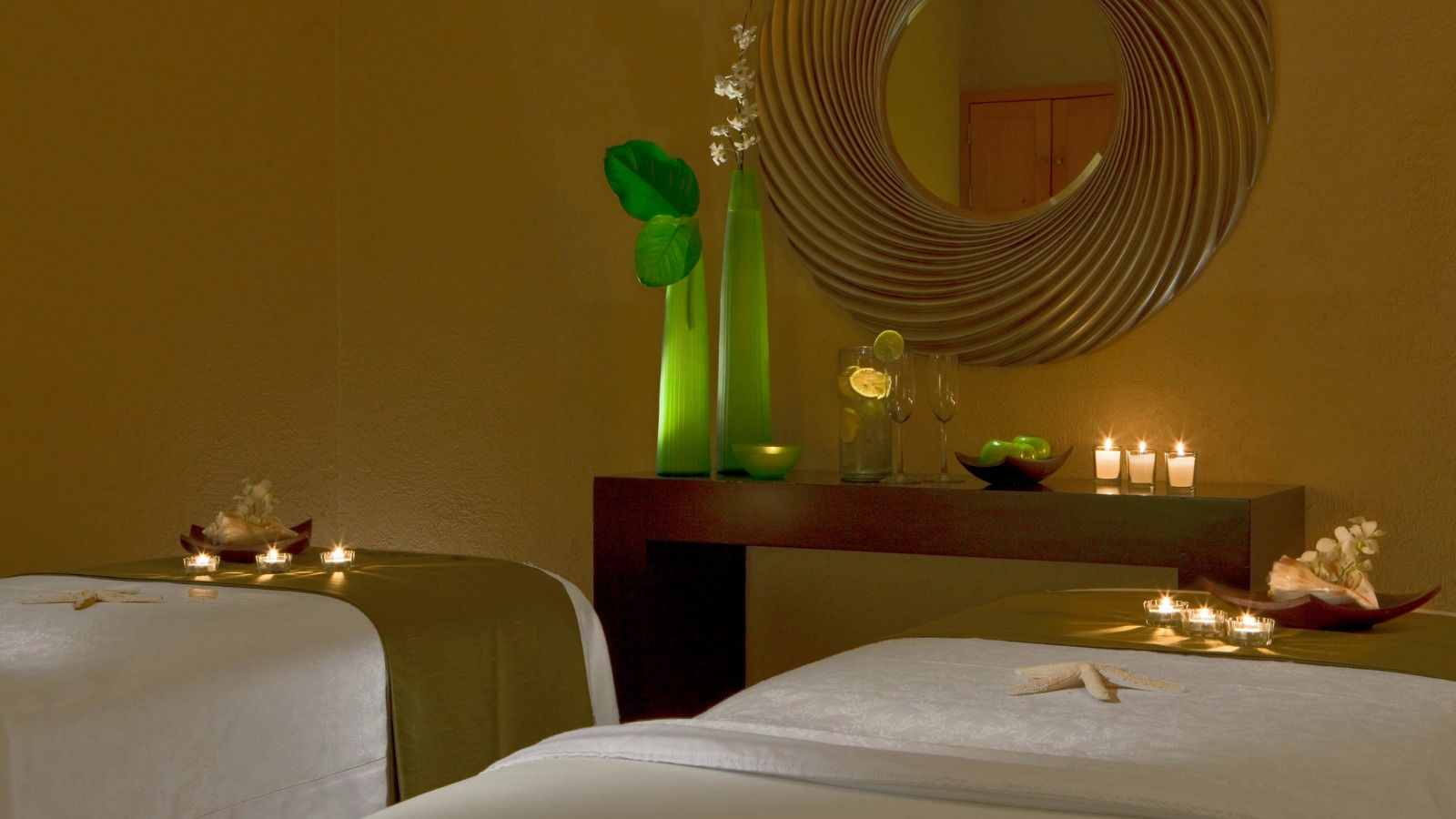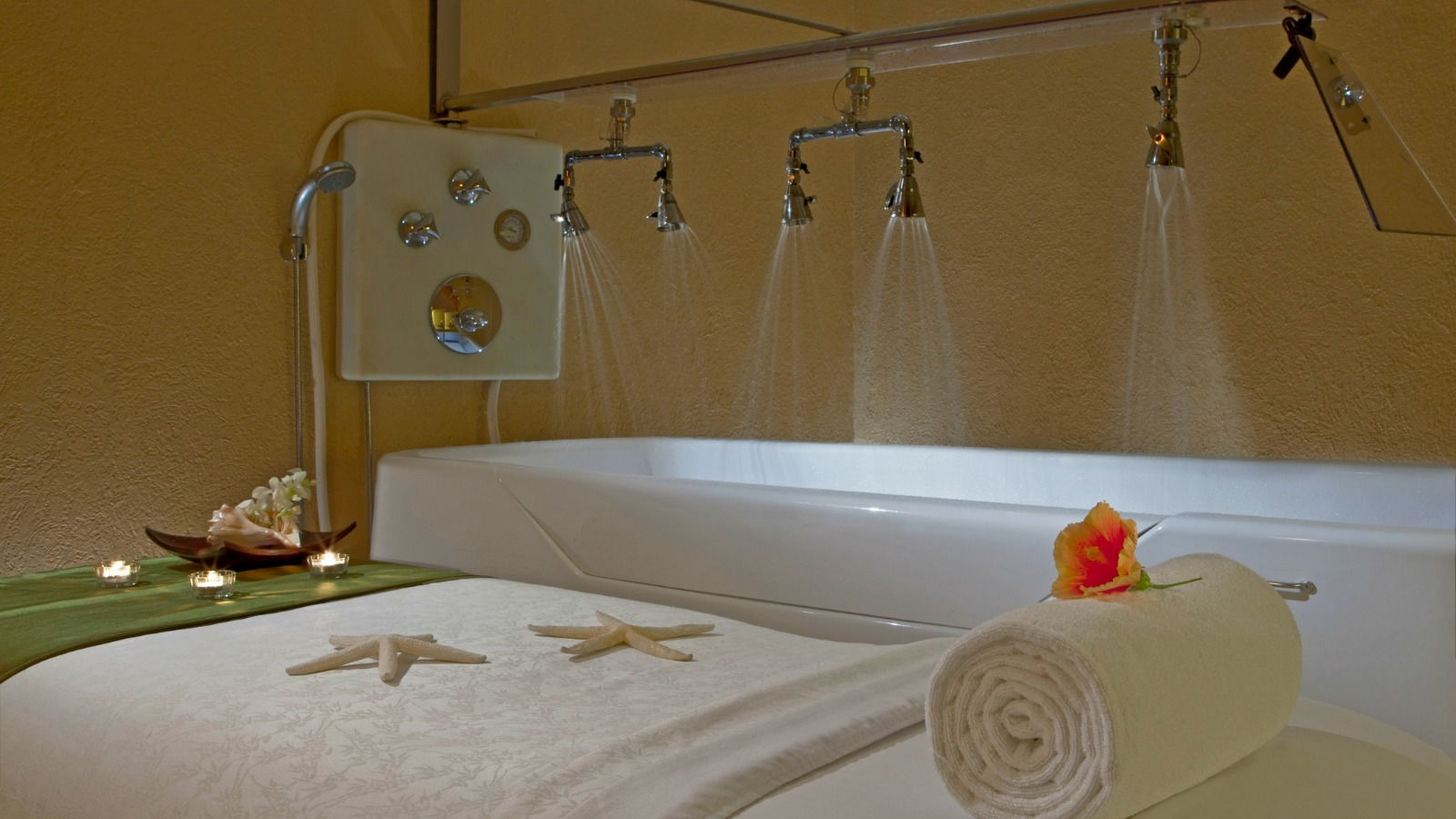 Complete tranquility awaits you at our spa in Puerto Vallarta. Drawing upon its serene beachfront setting and featuring a wide array of soothing treatments, The Spa at The Westin Resort & Spa, Puerto Vallarta provides an oasis in which to renew your mind, body, and spirit.
Check out our Spa Menu.

Step into one of our seven peaceful indoor treatment rooms, and feel your cares drift away as you enjoy a facial or a body wrap. Indulge in a salon service, including hair styling and makeup application. Or listen to the sounds of the ocean as you're pampered with a massage in one of our outdoor pergolas. Our spa therapists are dedicated to providing you with an experience that refreshes you and enhances your well-being.
Get the most out of your Spa experience:
To ensure that you get the most out of your experience at our spa in Puerto Vallarta, we offer the following guidelines:
Please try to arrive least 20 minutes early, during which time you can pay a visit to our steam room, sauna, or other facilities.
Please be ready to be greeted by your therapist 5 - 10 minutes before your appointment time.
Advance reservations are recommended; if you need to cancel or change your reservation, we request at least 24 hours' notice to avoid a 50% charge. No-shows or cancellations made less than four hours in advance will result in the full amount being charged. Please note that late arrivals may result in a shorter treatment time.
The spa accepts all major credits cards as well as cash payment; you may also charge services to your resort guest room. All prices quoted here are in U.S. dollars and may be subject to change. Gift certificates are available at the spa reception or by phone.

The Spa at The Westin Resort & Spa, Puerto Vallarta is open daily from 8:00 a.m. - 7:00 p.m. (last appointment). Contact us at (52)(322) 226 1100 ext. 4323 to make a reservation.